Do more with Blockchain
At InteliTix we develop blockchain solutions for companies that have a business impact. In quick time, we have been able to roll out POCs, projects and ICO Smart contracts for clients across the globe.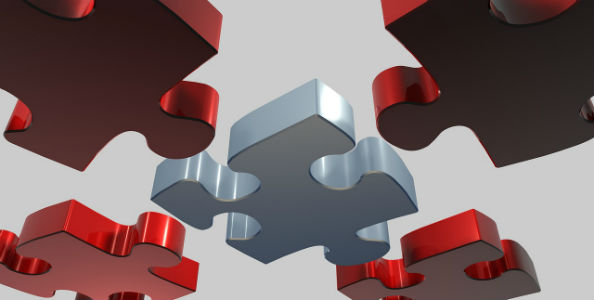 End-to-end Solutions
We support you at every step of your blockchain journey, from use case assessment, prototyping, developing Proof-of-Concepts, Testnet piloting and complete implementation of blockchain solutions.
Quick deployment
Being early movers in the blockchain space, we have strong development and integration capabilities across different blockchain protocols. This helps in quick deployment of customised solutions and inter-operability across the blockchain network.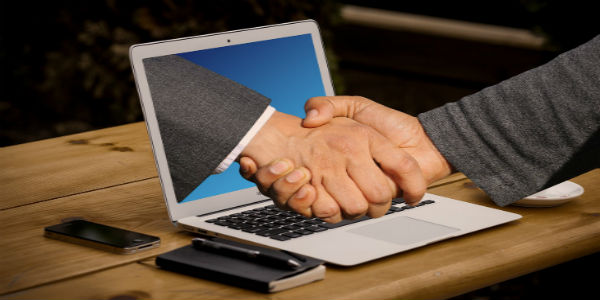 Enabling trust
We leverage the power of blockchain to help you create solutions where data is easily accessible and reliable; transactions among stakeholders are verifiable and traceable thereby enabling an ecosystem of trust with your suppliers, partners, and customers.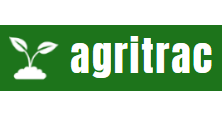 Blockchain enabled supply chain system for tracking and tracing of Agricultural produce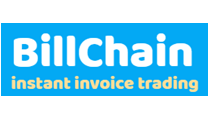 Billchain enables real-time invoice discounting with a safe, transparent and immutable system. Prevents multi-financing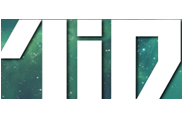 Blockchain platform to communicate personal identification information(PII) between individuals and institutions.
Blockchain enabled Digital employee background verification system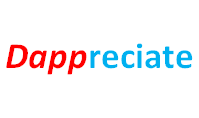 Employee appreciation/R&R system on blockchain for transparent, peer-to-peer recognition and continuous performance monitoring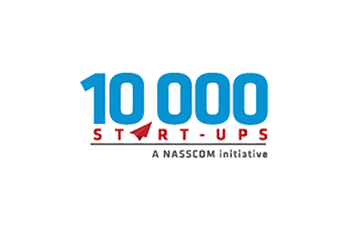 Selected into the NASSCOM 10000 Startups Programme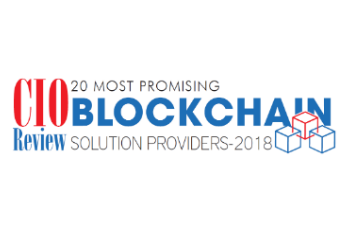 Demystifying Blockchain with Quickly Deployable Solutions for Enterprises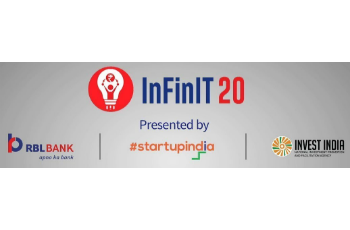 Selected in the Top 20 in the RBL Bank-Startup India-Invest India InFinIT20 programme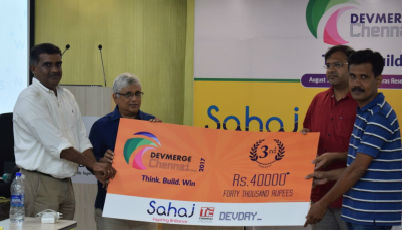 Prize winner at Sahaj-TiE Chennai Hackathon at IIT Chennai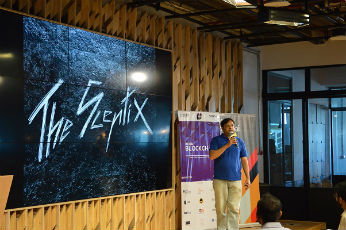 Prize winners at IBW Hackathon, Mumbai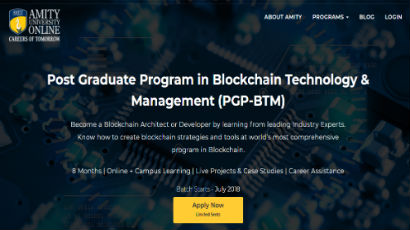 Delivery partners for Amity University's PGP programme on Blockchain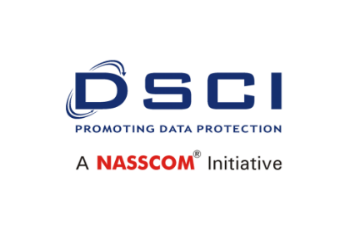 Listed in the DSCI compendium of top Blockchain startups in India
Contact Us
InteliTix is a premier provider of custom blockchain development solutions. Consult our blockchain specialists to discuss how our services can help you build scalable solutions on Blockchain
Address
InteliTix Solutions Pvt. Ltd.
MIG 170, 7th Street, Mogappair Eri Scheme,
Chennai 600037, India
Phone Number
+91 96000 83192